High-Quality Traffic & Safety Signs
Are you looking for prominent and high-quality traffic & safety signs? Sign Assign in your solution for all your safety sign needs. We can help you with high-quality and personalized COVID-19 signs, traffic regulatory signs, warning & caution signs, and other safety signs. We take pride in delivering quality products and services and have worked with numerous businesses and individuals in the industry for their signage needs. 
We use the very best tools and equipment to create the best traffic and safety signs to help your organization with its signage needs. We take employee and public safety very seriously and ensure that we deliver top-notch products that serve their purpose to the best of their abilities. 
We will sit down with you, evaluate your needs, and recommend personalized solutions that ensure that your needs are met. You can also create and customize your banners online and deliver them right at your doorstep. We offer custom vinyl banners, heavy-duty banners, mesh banners, and stands. 
Sign Assign is one of the best companies in Texas, specializing in creating custom banners, car signs, outdoor signs, business banners, car banners, and much more. We aim to go above and beyond in helping our customers with the very best personalized banners and signs. We operate all over the United States, and our customers love our ability to impress them with our high level of support and creative designs. We constantly strive to become the preferred choice of individuals and businesses looking for custom outdoor signs, banner frames, etc.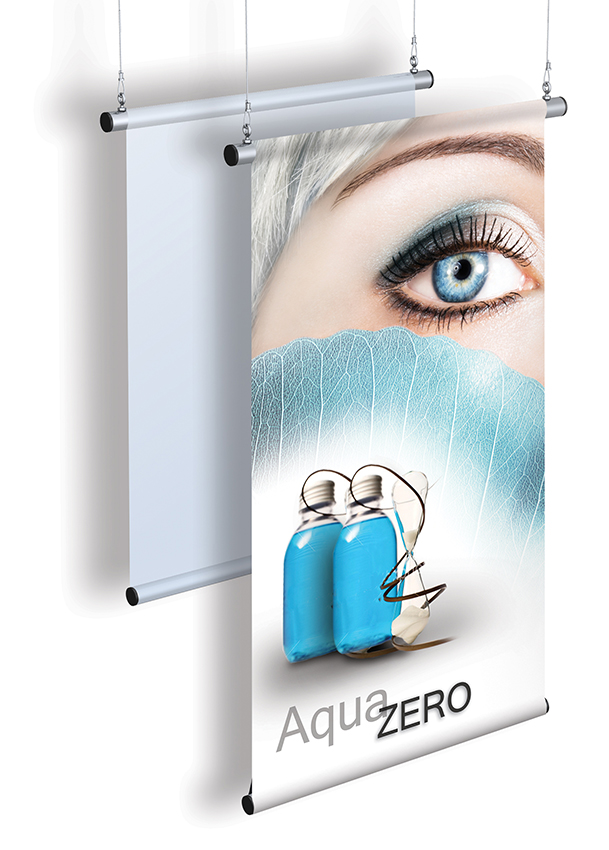 You can look at our catalog or choose to build a sign yourself! 
Use our online sign builder to design your custom outdoor signs, banners, etc.
Caring For Our Clients In The Best Possible Way
Looking For a
Custom Banner

or A Personalized Sign?

 
Order Your Banners Today! 
Please call to arrange visits to our head offices:
702 Shepherd Dr., Garland, TX 75042