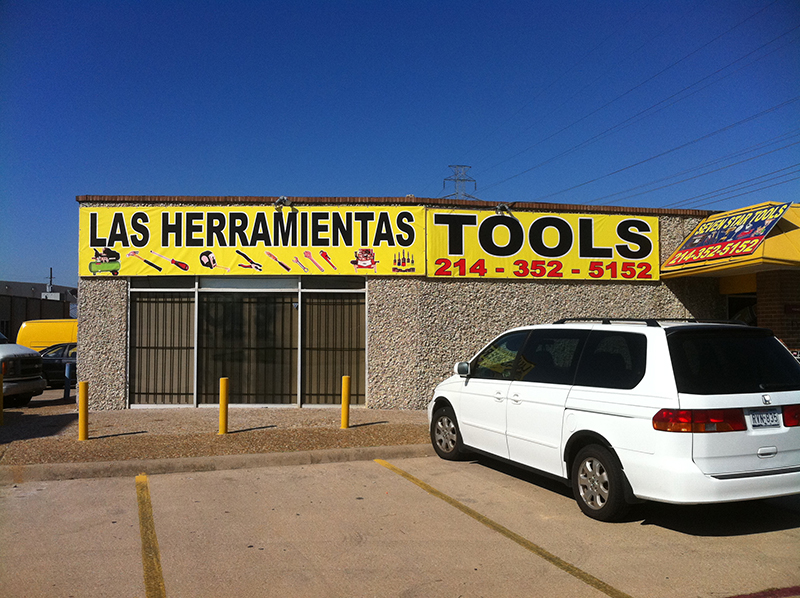 The significance of eye-catching signage logo design in business marketing cannot be underestimated. A well-crafted logo and signage design serve as powerful tools to establish your firm's identity, engage new customers, and differentiate yourself from competitors, fostering brand loyalty.
At Sign Assign, we understand the value of creative signage logo design and its impact on businesses across various industries. In this blog, we will explore the importance of an effective signage logo design and why it is just the beginning of a successful marketing journey.
Why Good Signage Logo Design Is Essential for Your Business
A company's logo serves as a visual representation of its identity, mission, and the value it offers to customers. A poorly designed logo can raise doubts about your ability to deliver quality products or services. On the other hand, a well-crafted business logo sign exudes professionalism and credibility, enticing potential customers to explore your offerings. To build a thriving business, having an impressive signage logo design is crucial in today's competitive market.
For the best results, we recommend involving a professional signage solutions company in the logo design process. Expert guidance ensures a refined and impactful logo that resonates with your target audience.
Beyond Logos: The Importance of Branding
While a well-designed logo is the starting point, building a strong brand involves more than just visuals. Brands are deeply rooted in emotions and experiences. Customers associate logos and products with the positive experiences they have had while interacting with your company.
Take the example of hotel and resort businesses. While an attention-grabbing signage logo design may attract guests initially, it is the quality of service and overall experience that ultimately determines customer loyalty. Striving to deliver exceptional service and creating memorable experiences will foster brand loyalty among existing customers and attract new ones.
Crafting a Lasting Impression
In conclusion, eye-catching signage logo design is a vital aspect of business marketing. A well-designed logo establishes credibility and entices customers to explore your brand further. However, creating a lasting impression goes beyond aesthetics. By delivering exceptional services and cultivating positive experiences, you can build strong brand loyalty and ensure your business thrives in a competitive market.
Partner with Sign Assign for Expert Signage Solutions
For impactful signage logo design and comprehensive branding strategies, trust Sign Assign—a team of experts dedicated to elevating your brand beyond visuals. Contact us today to harness the power of compelling signage and create an unforgettable brand experience for your customers. Let Sign Assign be your partner in achieving lasting success!